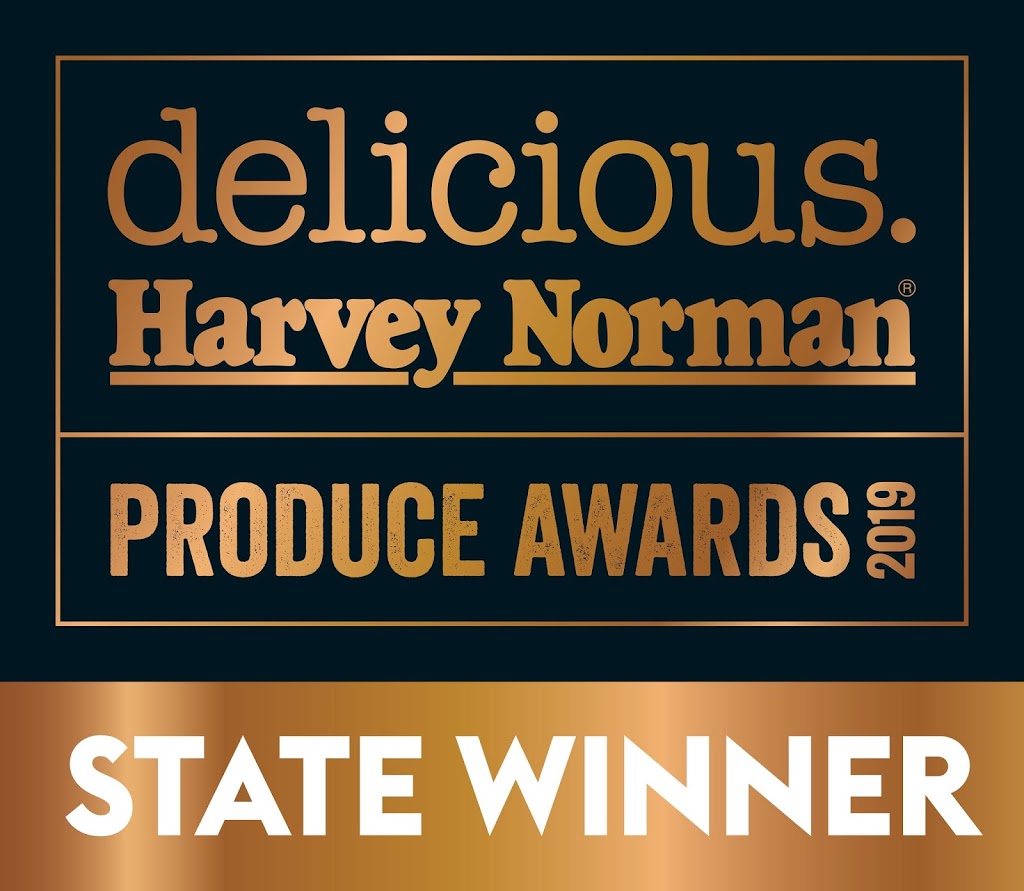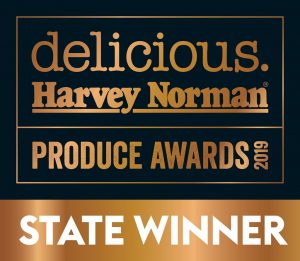 We are thrilled to have won a 2019 delicious. Harvey Norman Produce Award for our heirloom potatoes. It is an encouragement to grow our business further, plant more crops to diversify our produce and validates the choices we are making in our farming practices.
delicious
. editor-in-chief Kerrie McCallum said:
"The delicious. Harvey Norman Produce Awards continue to celebrate new, innovative, native and consistently outstanding Australian ingredients grown, caught, sourced or produced with dedication, passion, knowledge and regard for the environment. The awards influence what you may see on restaurant menus for the next year to come, but most importantly give credit to the people who care for the produce that lands on our plates. It has never been more important to get behind our farmers and small producers. They need our help. I thank all of the State Judges for the time and passion they give to these awards, and congratulations to all the State Winners."
The delicious. Harvey Norman Produce Awards State Judging Panel consisted of 26 Australian food leaders who all dedicate their time to support the best Australian producers and drive innovation in the industry. New to the State Judging Panel for 2019 were Josh Niland (NSW), Brent Savage (NSW) and Karena Armstrong (SA).
2019 delicious. Harvey Norman Produce Awards State (NSW) Winner
From the Earth:
Owl Farm Braidwood pink Burgundy Blush, purple Sapphire, Dutch Cream & King Edward Potatoes